Custom Guided Tours
St. Pete Beach Fishing Charters & Guided Tours
Whether you want to do a sunset cruise around St. Pete Beach, eco tour to Egmont Key, island hopping, snorkeling, dolphin and manatee watching, shorter or longer fishing trips, watching the meteor showers away from the city lights, or just want to enjoy a day on the water with a USCG certified captain making sure you stay safe, we offer it all! Don't hesitate to call and ask! Prices vary based on charter and will be discussed with Capt. Zack when designing YOUR custom charter.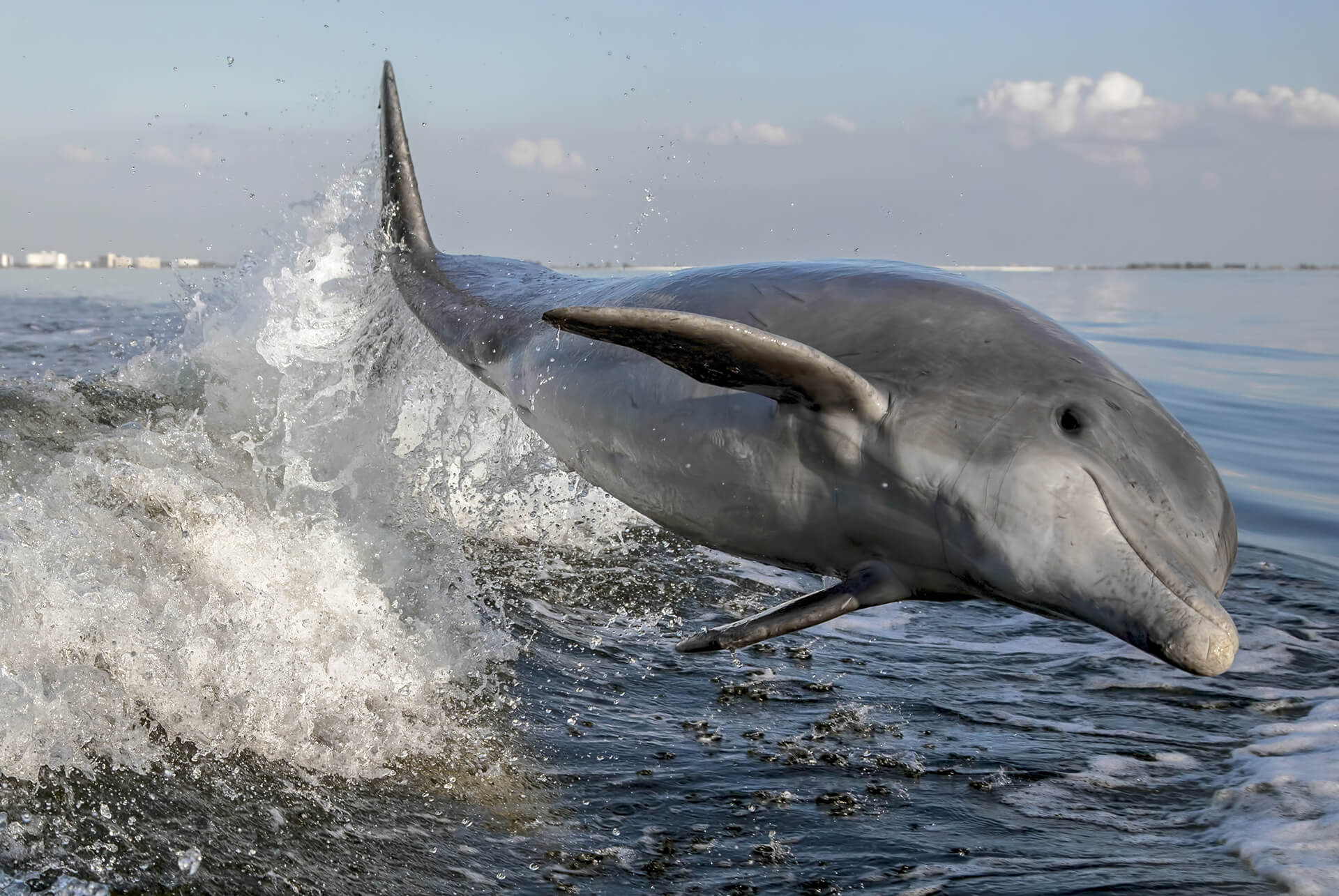 Many people travel to the Tampa Bay area to take in all of the wildlife we have to offer. On an eco tour we will explore many different areas and will likely see animals like dolphins, manatees, all different kinds of rays including the spotted eagle ray that is known for its ability to jump out of the water, many different birds including some endangered species, and more! Give Capt. Zack a call today to discuss all of our available eco tours and customize a tour to fit your needs!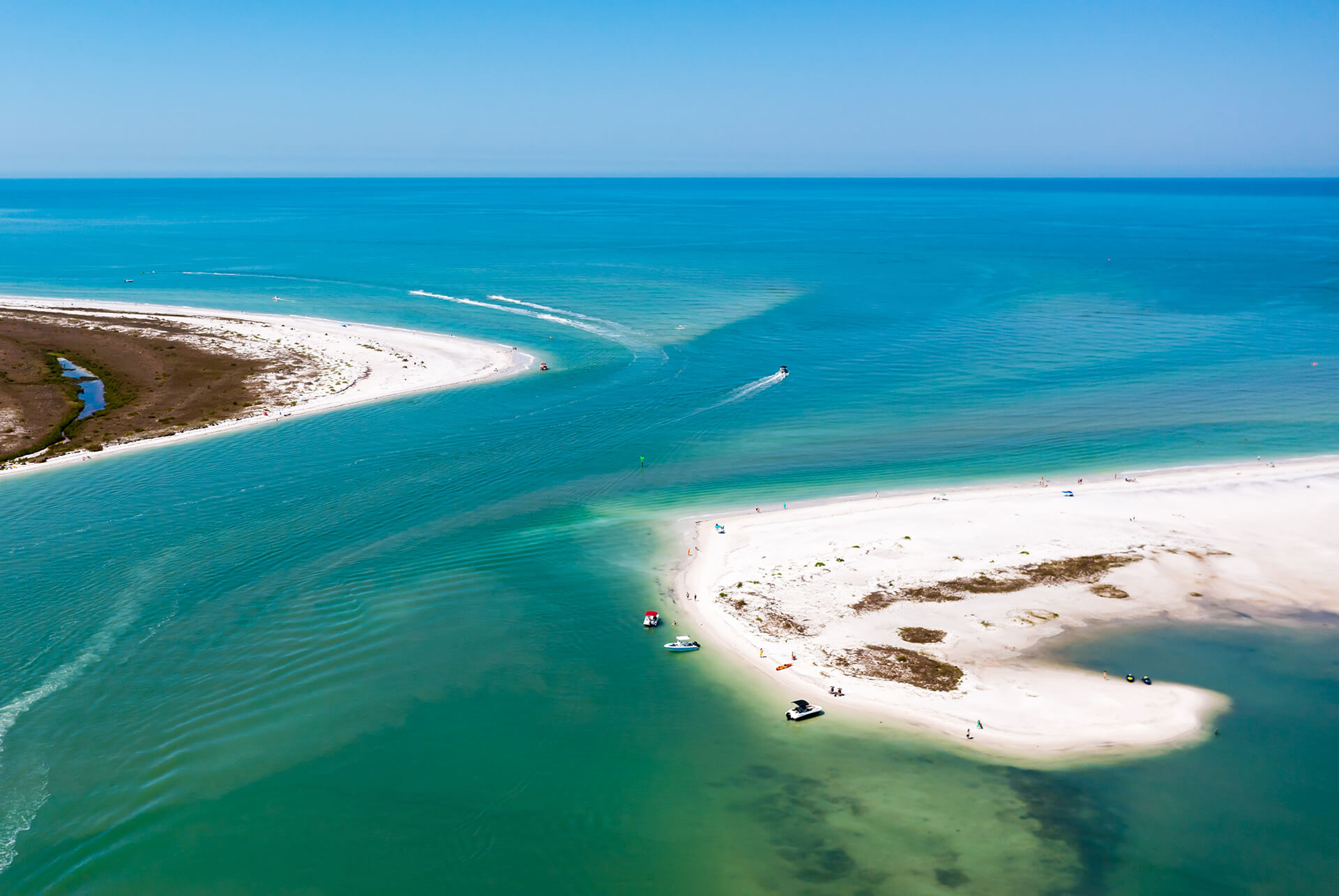 St. Pete Beach Private Island Tours
Sometimes people just want to enjoy a relaxing day on the water hopping from island to island without having to worry about anything. Well, that's when you contact Capt. Zack and we can discuss all of our options based on what you are looking for.
Most people like to head out to one of the many party islands in the area and hire a licensed captain so that way they don't have to worry about drinking and boating but if you would prefer a more serene and quiet island hopping day there are plenty of islands in the area that offer that as well!
St. Pete Beach Sunset Cruises
A typical sunset cruise last 2 hours and usually starts an hour before sunset and ends an hour after sunset since some of the best colors come after the sun has set. Some things you can hope to see on your sunset cruise besides the worlds best sunsets are dolphins, manatees, sea turtles, pelicans, hawks, gulls, and more. Many people have also seen the elusive green flash while out on a sunset cruise but be aware there's a certain trick to see the green flash that Capt. Zack will show you once you are on the water. Pricing and availability vary based on the season.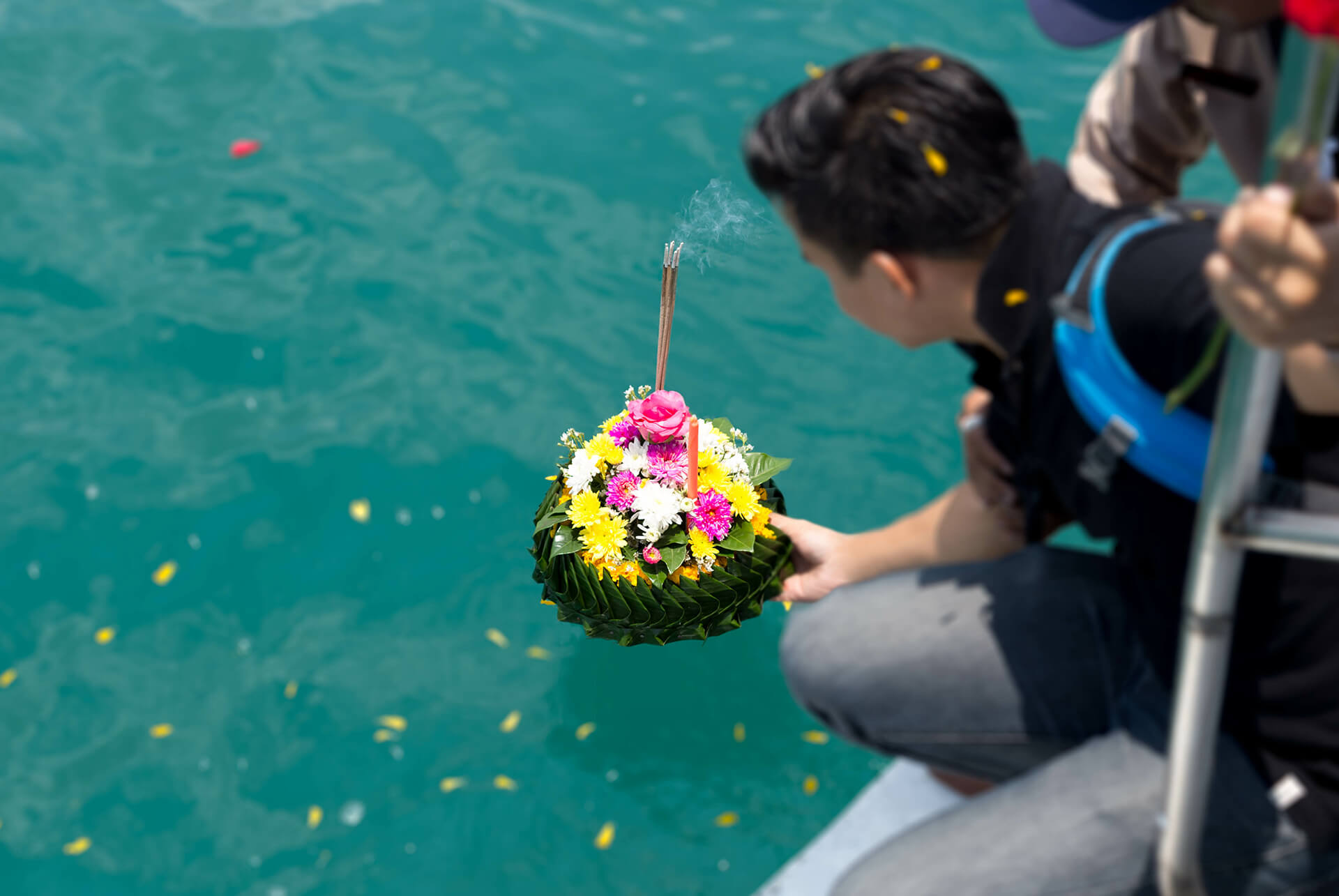 St. Pete Beach Ash Spreading at Sea
We offer custom charters for family's who are seeking to give their loved ones their final wish.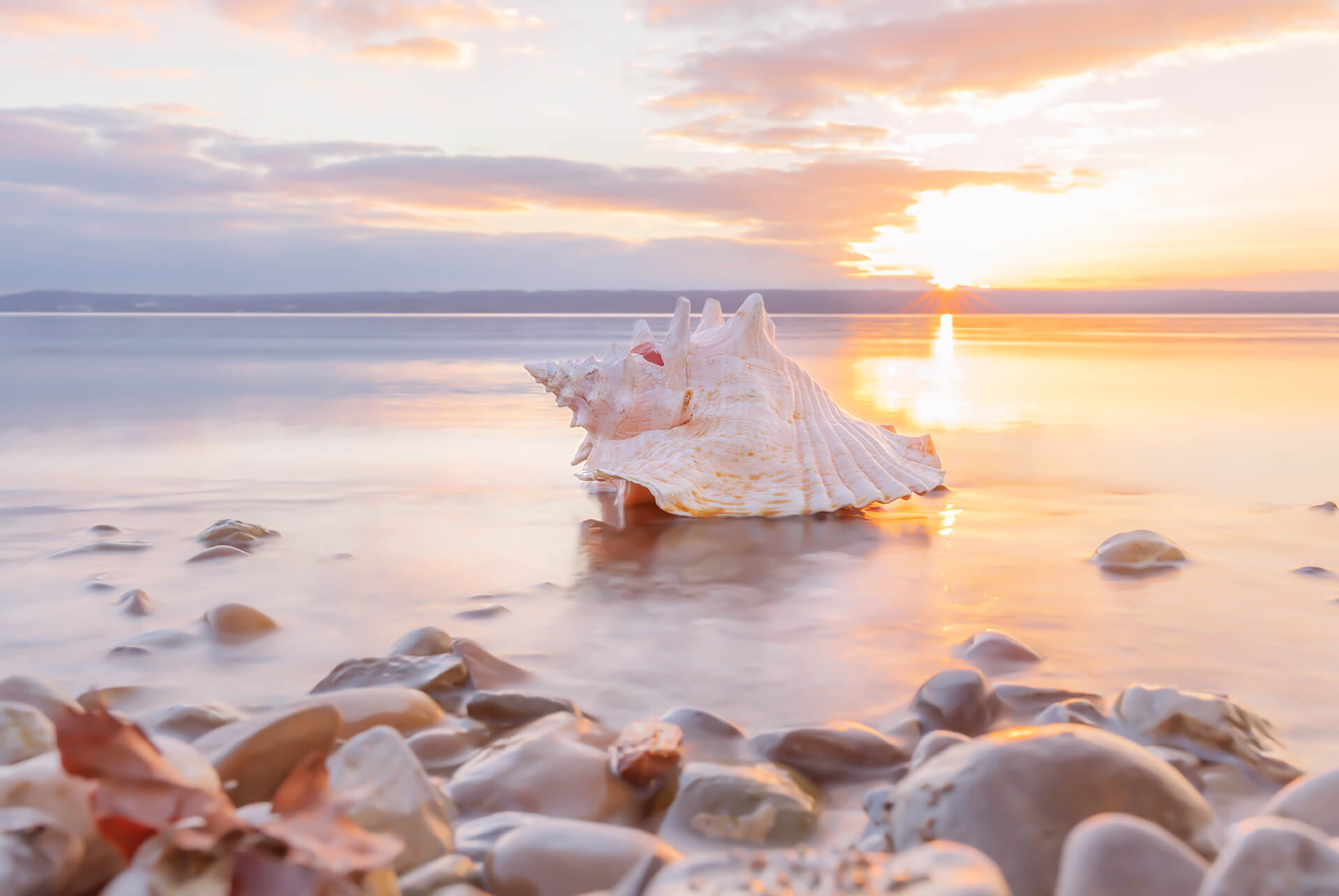 St. Pete Beach Private Shelling Tours
If you would like to go on a private shelling tour we can take you to some of the more desolate islands in the area where the currents constantly wash up new shells with every tide. This will give you the best chance at finding that souvenir to take home or to get a great picture with to show all of your loved ones! Some shells we typically find are conchs, clams, cocquina's, sand dollars, and more!