April has been a great month for fishing in Tampa Bay and near St. Pete Beach. The kingfish and spanish mackerel have made their presence known in the Gulf of Mexico as they continue their northern migration passing St. Pete Beach, FL.
Most days have been spent targeting snook, redfish, and spotted sea trout which still remain all catch and release on our fishing charters. The FWC is expected to make a reassessment in mid May to decide if they should keep the season closed or reopen it. Depending on what they say, Capt Zack May still practice catch and release on our three main sport fishing species in Tampa Bay (snook, redfish, trout) as it has been pretty obvious where the red tide has hit and where it hasn't. Some of the best flats fishing is still happening up north in Tampa Bay where the red tide never made it.
Tarpon have started to show up and we're expecting the numbers to increase as the month of May goes on with the full moon in May hopefully bringing a large push of fish into Tampa Bay and off St. Pete Beach. We still have a few of the prime time tarpon trips left but they are filling up fast so if catching a tarpon is on your bucket list I highly recommend you book your fishing charter sooner than later!
If you're traveling to the St. Pete, Tampa, Clearwater area and want to catch some fish make sure you book your fishing charter with Capt. Zack today and if you're looking for a great local tackle shop in the area with a great selection I always recommend you check out St. Pete Fishing Outfitters and for the best live bait selection in the area make sure to visit Treasure Island Fishing Company.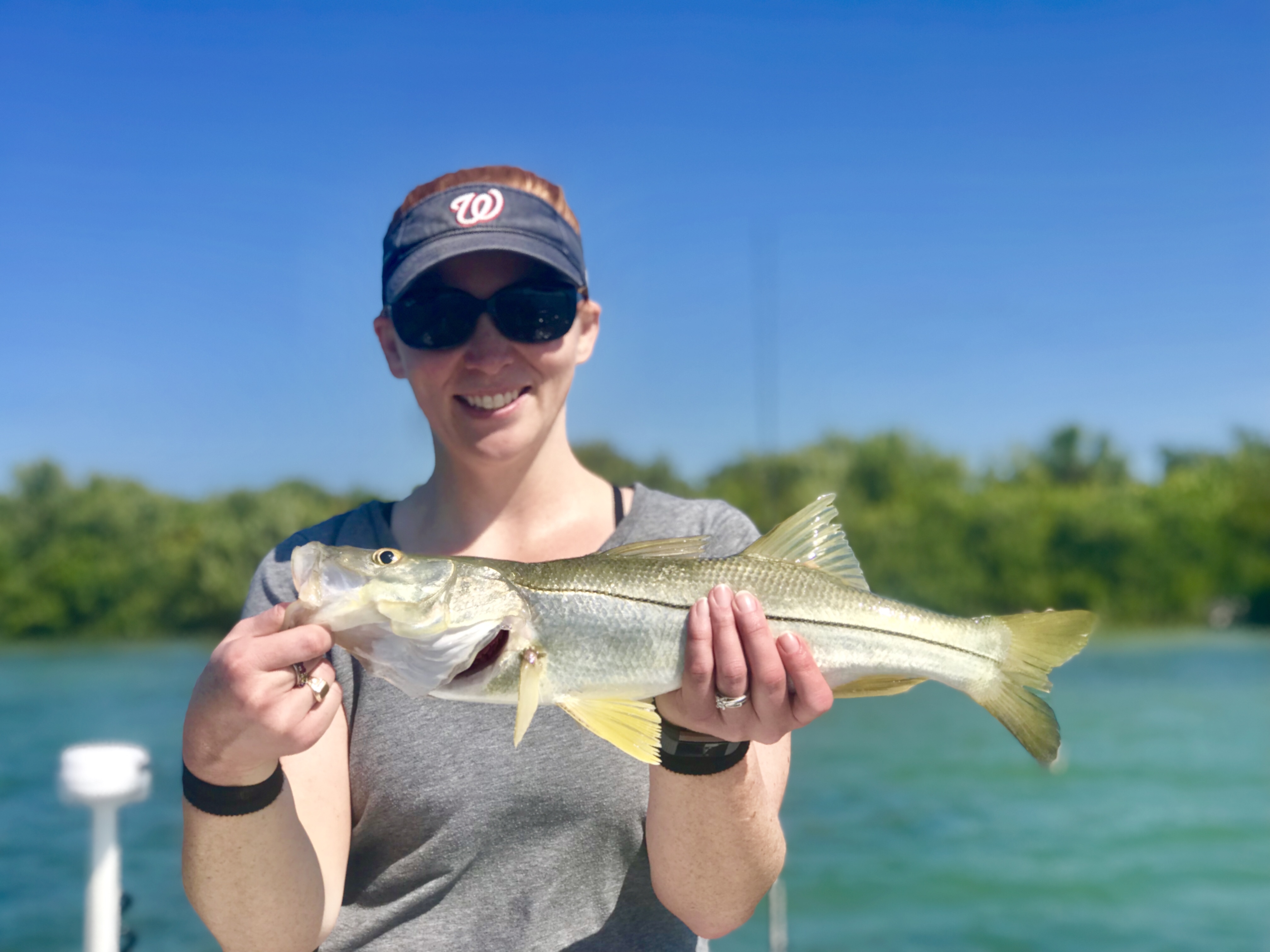 Florida fishing charters, Tampa Bay fishing charters, St. Pete Beach fishing charters, Clearwater fishing charters, Bradenton fishing charters, St. Petersburg fishing charters, Tampa fishing charters, inshore fishing charters, flats fishing charters, Snook fishing charters, redfish fishing charters, trout fishing charters, fishing guide, local fishing guide, Florida fishing guide, Tampa Bay fishing guide, Snook fishing guide, redfish fishing guide, tarpon fishing guide, trout fishing guide, St. Pete Fishing Outfitters, Treasure Island Fishing Company,