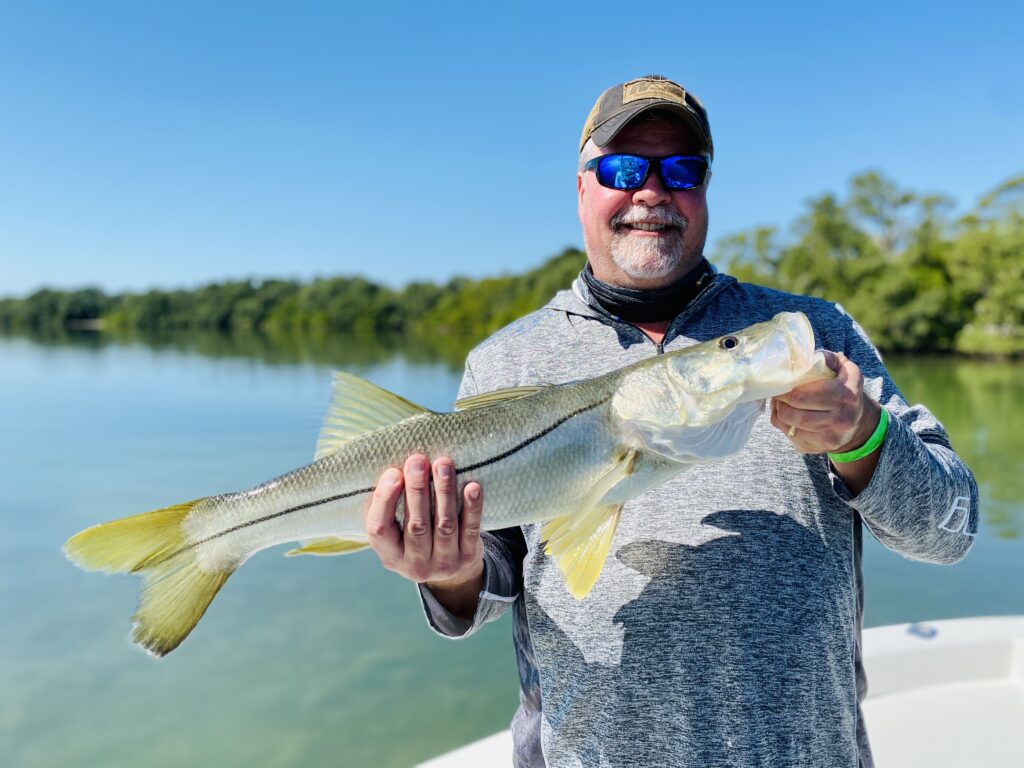 The waters are finally warming up near St. Pete Beach and the cold fronts are few and far between which is making the fishing really fire off!
The snook fishing has turned on big time and we're also seeing a nice influx of redfish moving into the area and the fishing will only improve for them throughout the next couple months.
Snook, redfish, and trout remain closed for harvest until the end of May but we're still allowed to fish for them and catch more than we can handle most days.
Don't miss your chance to get in on this amazing fishing experience and book your charter today!